---




■ Fashion Magazine


ファッション雑誌掲載










Run By:
Atelys Design Studio Inc.
Add: Rapport Mita Build. #602,
Mita 5-1-5,
Minato, Tokyo 108-0073 Japan
Contact : info.atelys@gmail.com
Tel:+81-(0)3-6809-6172
(Weekdays 10:30 - 19:00)
- - - - - - - - - - - - - - - - - - - - - -
運営会社:
株式会社 デザインスタジオ アトリス
〒108-0073
東京都港区三田5-1-5
ラポール三田ビル602号室
Contact : info.atelys@gmail.com
Tel:03-6809-6172
(祝祭日を除く 10:30 - 19:00)




■ Bijin Hyakka / 美人百花 2011.3.10 ■


 

                                                


Bijin Hyakka is a Japanese leading glossy fashion & life style magazine especially

for women around 30.

It is used to be published bi monthly, but their popularity made them to be a monthly magazine from this March.



Atelys wrap dress is recommended by their dedicating reader, Chie Hirakuni as ultimate order-made products

for one of the 37 hot trend among these opinion leaders.






Design Your Dream Dress here!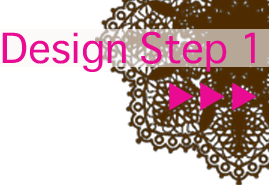 アラサー世代の女性を虜にする、
人気雑誌、美人百花。

新しく月刊誌になった記念号の美人読モの特集'同時多発ブーム'の中で、オーダーメイド出来るフォーマルワンピースドレスとして紹介されました。

有難うございました。