---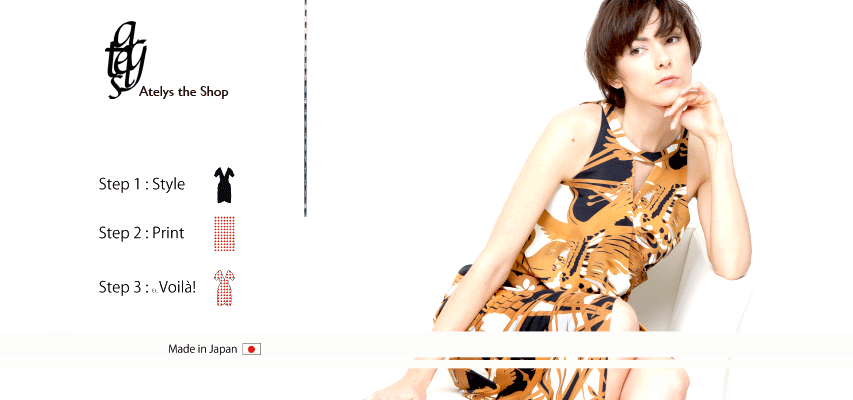 ---

We offer "Ultimate Custom Order Dresses",
that our client can be their own Fashion Designer who knows well how to make them look their best
with our Stylish yet ultimately feminine dresses with a hint of trend.

A style of dress, Colour of a dress, Pattern of a dress
can drastically change their appearance, as well as their first impression they give out.

Women can transfer themselves instantly into the one they wish to be considered with a right dress in a right print.

---

Welcome to Atelys the Shop
: Creator of a Life changing first impression